pdq gift cards
PDQ has graciously offered discounted PDQ Gift Cards to SJCA family and friends.
Cost $6.00 and Receive a $10.00 PDQ Gift Card. Saving $3.00 per PDQ Gift Card.
Order forms will be collected the first of every month. checks payable to sjca-ptf. Orders will be sent home with your child.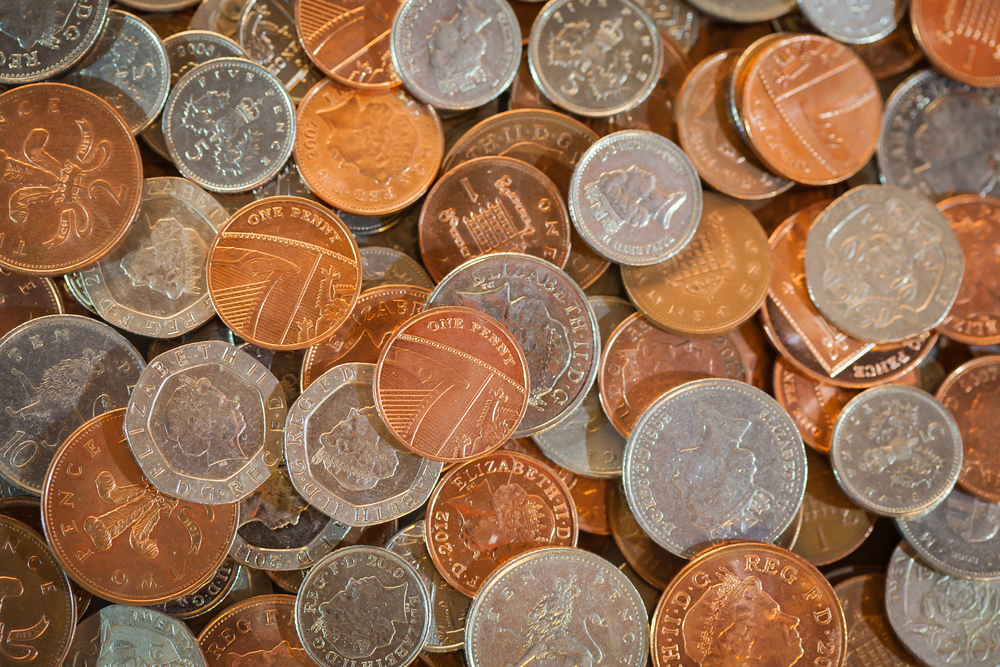 penny wars fall 2021
All proceeds from our penny war fundraiser will
support needs for an outdoor lunch area.
start saving your change – it can make a big difference!
vinyl decals
now available for $5.00. proceeds help support SJCA-PTF. orders due by november 30th.
fun family night out
500 Berlin-Crosskeys road, sicklerville
ptf will receive 25% of the sales.
please indicate you are supporting sjca
SJCA Car Wash Coming spring 2022
Our students in 5th – 8th grade will be hosting a car wash from 3pm-6pm